Construction to Begin on Ratoath BMX Track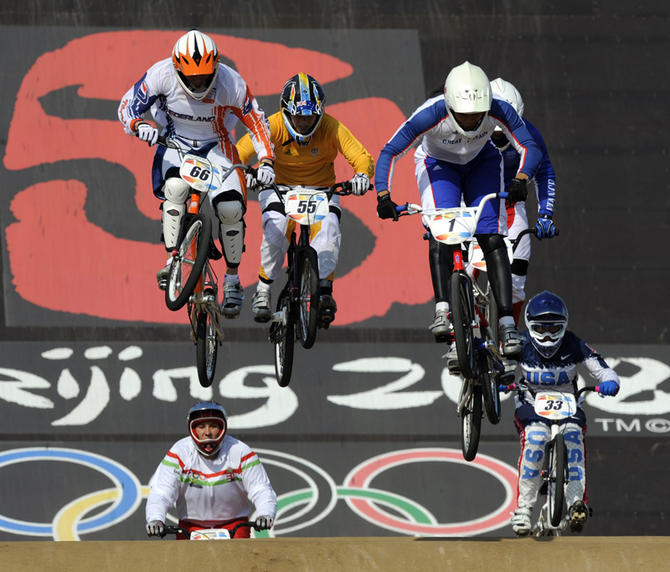 Last week, planning permission was granted for the development of a BMX track in Ratoath, Co. Meath.  Construction  will commence in the first week of May with heavy equipment in use for the first two weeks (until the money runs out…).
Labour is required to finish off the track on the second and third weekends of May (Fri 13th – Sun15th and Fri 20th – Sun 22nd).
People who can swing a shovel are needed –  bring a shovel, boots and something bright to wear. If you're interested in helping, please contact jmcnally@symantec.com or ewyer@commscope.com.
If you're not able to work but would like to help you can donate money at www.ratoathbmx.com or you can work and donate money.