Important notice for prospective Irish DH World Cup racers!
In order to be considered for entry to the 2012 DH World Cup series, you will need to submit your request via email to the Offroad Commission no later than Thursday 10th May 2012.
You will need to include ALL of the following information:
Your full name.
Your CI licence number
Your UCI number (printed on the bottom of your CI licence card)
The location/name and dates of the DH World Cup event(s) you wish to enter (click here for the schedule).
Your contact phone number.
After you make your submission, the Offroad Commission and Cycling Ireland will determine your eligibility for the DH World Cup series and will advise you accordingly.
Please send your email submission with the above requested information to natalie.ocarroll@gmail.com  no later than Thursday 10th May 2012.
No entries will be considered after this cut-off date.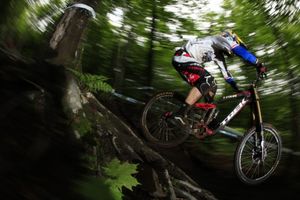 Didn't find any related posts :(